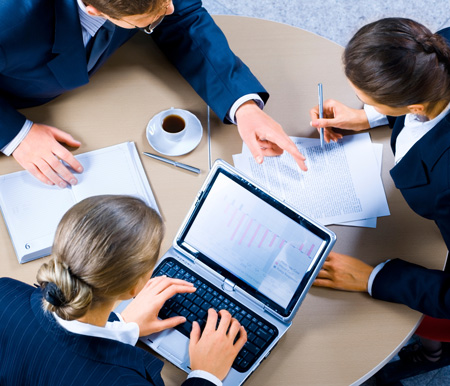 ECS
Europe Certification Service
Is Notified Body no. 1793 and Accredia (Italian Accreditation body – Signatory of EA, IAF and ILAC mutual recognition agreements) accredited Certification no. 126B. 
ECS Srl supply, experience, proven methods and excellent professionals in each sector of competence:
• Certification lifts
• Inspection lfts, elevator, lifting equipments, pressure vessels
We provide our experience and commitment for strategic support to public and private organizations, we seek to reach the highest levels of quality, efficiency, we want to guarantee the safety of our client's equipments.
As third-party, independent company, we deliver our services in full compliance with the principles of professional ethics, transparency, confidentiality and social accountability.
We are ever ready with the third party Inspection and Certification.
Our Values
Rigor and Respect for the Common Rules, regulations and provisions established, to guarantee our image, our reputation and the quality of our service, otherwise the best protection of our clients.
We consider the aspects of, Health and Safety as priority.
ECS operates in a climate of close collaboration with its partner organizations, to support them on their pathway towards improving performance.
The aim of the certification, inspection services that we provide through our highly qualified staff and in full compliance with transparency and confidentiality is to assess and support the quality and safety of products.
Our added value is the creation of a trusting relationship with our client, with whom we build a pathway based on shared goals, aware of the contribution that we can jointly make to innovation and to sustainable growth of the market.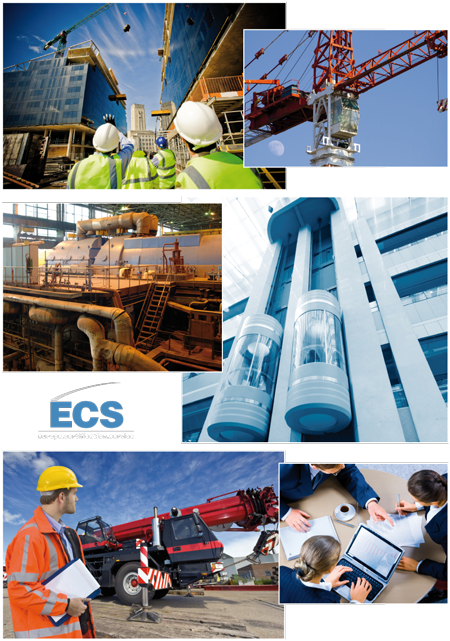 Inspection Lifting Equipment's
Lifting Equipment's We carry out third party Inspection, Testing of various Lifting Equipments, Pressure Vessels with our qualified Engineers and ensure that they are safe to be carried on to the work site.
We ensure your equipments and workplace meets Global Standards and Inspection requirements.
We inspect.
Lifting Equipments
• Wall / Pillar cranes, Derricks, Swing Jibs and davits
• Overhead Travelling Crane, Runway beams, Monorails, Gin Poles,
Gin Wheels
• Mobile Crane
• Tower Crane
• Swing Jib Crane
• Telehandler
• Winches, Hoists (air and electric), Telfer Hoists
• Lifts
• Mobile working Platform (P.L.E.)
• Working Platform PLAC
• Fork lift trucks
Inspection of pressure vessels
• Internal inspection
• External inspection
• On-stream inspection
• Thickness measurement
• Corrosion under insulation inspection, and
• Non destructive examination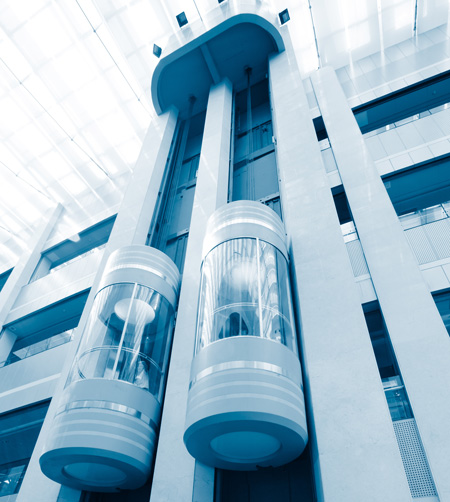 Lifts certifications
We carry out lifts / elevator certification with our qualified Lifting Engineers and ensure that they are in compliance with 95/16/CE (European directory on lifts) requirements.
We ensure lifts compliance to:
All. V – 2014/33/UE
All. VIII – 2014/33/UE