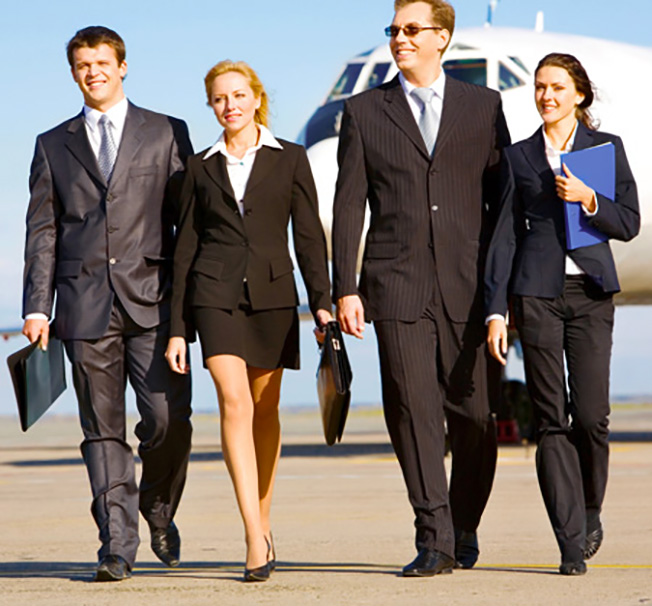 People at the centre
Employees are our key investment: we believe that maximising individual professionalism, developing skills through constant training and offering ongoing opportunities for cooperation and collaboration are essential to achieve the corporate goals.
Working with us means being part of dynamic company, which values the competencies of its people, who are our asset and contribute to our success. This is why we invest in continuous training and development opportunities.
The applicant can submit a CV to:
Human resource: ecs@ecs-cert.com