Inspection Lifting Equipment's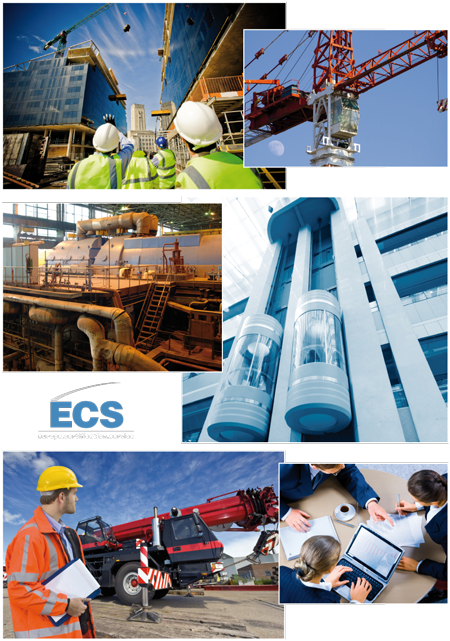 Lifting Equipment's We carry out third party Inspection, Testing of various Lifting Equipments, Pressure Vessels with our qualified Engineers and ensure that they are safe to be carried on to the work site.
We ensure your equipments and workplace meets Global Standards and Inspection requirements.
We inspect.
Lifting Equipments
• Wall / Pillar cranes, Derricks, Swing Jibs and davits
• Overhead Travelling Crane, Runway beams, Monorails, Gin Poles,
Gin Wheels
• Mobile Crane
• Tower Crane
• Swing Jib Crane
• Telehandler
• Winches, Hoists (air and electric), Telfer Hoists
• Lifts
• Mobile working Platform (P.L.E.)
• Working Platform PLAC
• Fork lift trucks
Inspection of pressure vessels
• Internal inspection
• External inspection
• On-stream inspection
• Thickness measurement
• Corrosion under insulation inspection, and
• Non destructive examination